WELCOME NEW LOBOS!
The UNM Bookstores would like to welcome you to the University of New Mexico! Congratulations on becoming a Lobo! Below you will find helpful information about student savings and services the UNM Bookstores offer. Remember that the UNM Bookstores are not-for profit independently run stores that give back all proceeds to the university. Please feel free to ask our knowledgeable staff for help anytime you are shopping at the UNM Bookstores. The Bookstores are committed to supporting our students and their UNM Experience!
THE UNM BOOKSTORE IS HERE FOR YOU!
BOOKSTORE SAVINGS
Save money when you shop at the Bookstore, with your Lobo ID! Students, faculty & staff receive exclusive savings at the UNM Bookstore including:
Tax-Free Textbooks & Course Materials




Education Pricing on Computers & Software
OUR DEPARTMENTS
Our departments are designed to set you up for success. Whether you're buying textbooks & school supplies, need Lobowear for the next game, or just a coffee before class, the UNM Bookstores are here to help you succeed. Read below to see what each of our departments have to offer.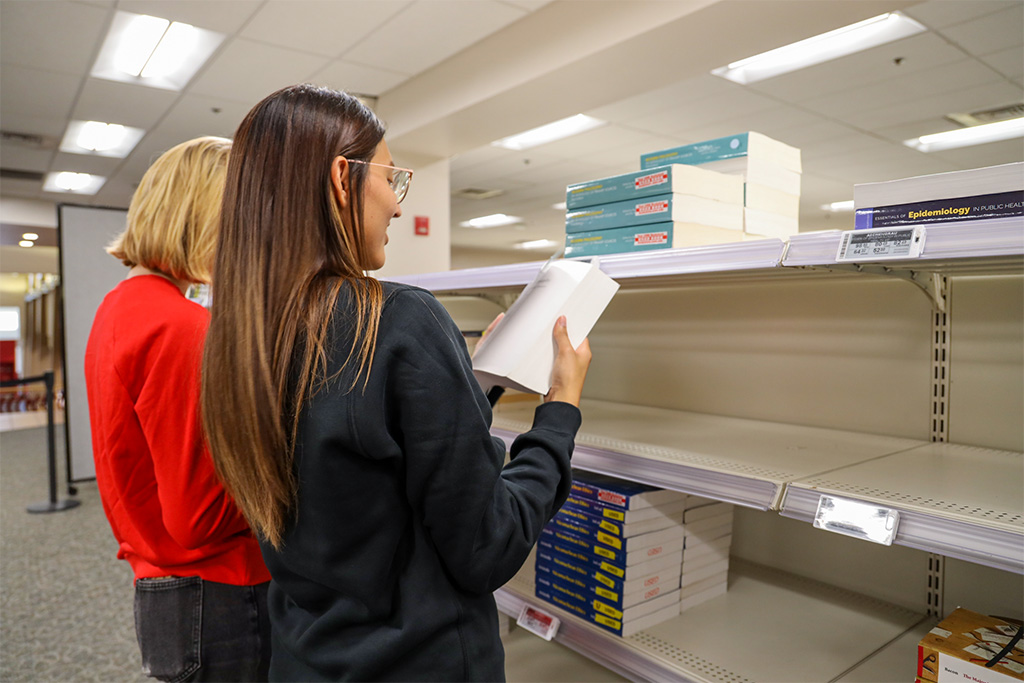 TEXTBOOKS & COURSE MATERIALS DEPARTMENT
Why shop at the UNM Bookstores for your textbooks? Because our staff is committed to providing students with as many textbook options as possible, at the best prices! When you shop with us, you're guaranteed the correct course materials TAX-FREE for each course, a generous return policy & the exclusive Bursar Accounts.
When purchasing textbooks, you may choose from:
New & Used Textbooks

Rental Textbooks

eBooks

Inclusive Access
INCLUSIVE ACCESS
Inclusive Access is a program developed in partnership with publishers & faculty to save you money. Access your eBook or Adaptive Learning Product through your UNM Learn account on the first day of classes.
COMPARE & SAVE
Get the best price for your textbooks by using our Dare to Compare price comparison tool. You can order directly from us or any of the online retailers listed, such as Amazon, Chegg and many others.
SELL YOUR TEXTBOOKS
The best time to sell your textbooks is right after classes have ended and during finals week each semester. The buyback value of your textbook is higher during this time, because the Bookstore is buying textbooks for the upcoming semester. Although the UNM Bookstore does conduct daily buyback, you will usually receive more for your textbooks during Buyback at the end of the semester. Also, don't forget your Lobo ID at buyback! It is required to sell back your textbooks. Click here to read more about textbook buyback.
-Back to Top-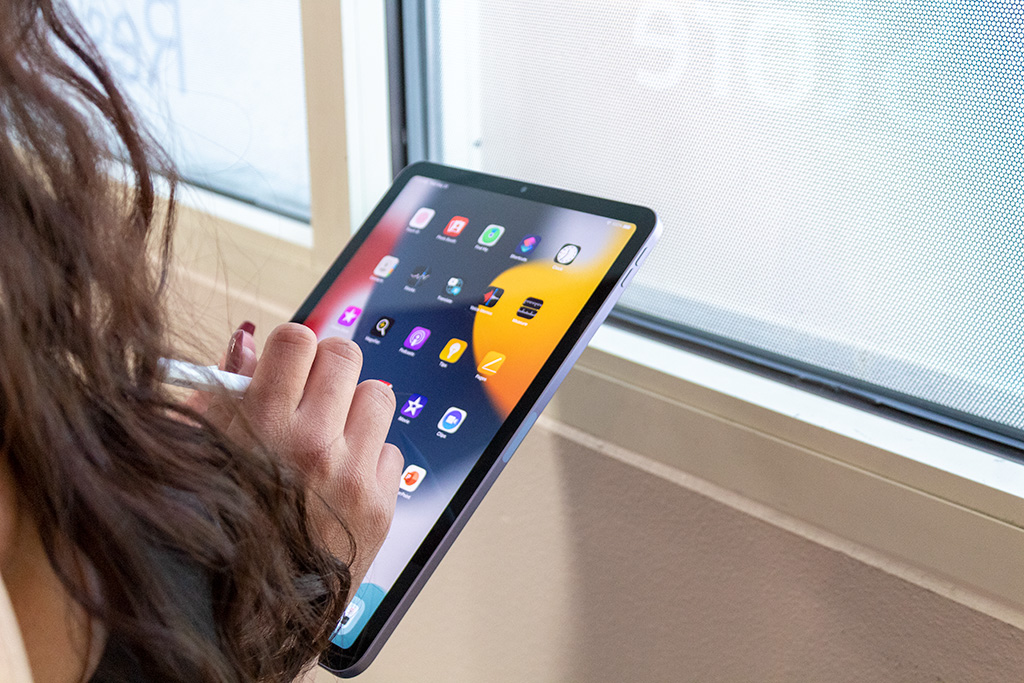 TECHDEN
Visit the TechDen for all of your technology needs! The TechDen staff can help you pick out a new computer for school, answer questions about software and assist you with any other tech needs you may have. The TechDen carries a variety of technology products including computers, tablets, software and computer accessories. We also carry everything to help you study including headphones, calculators, external storage options and chargers. Need a break from studying? The TechDen carries fun items too like video games, gaming systems, GoPro cameras, wireless speakers and other fun tech gadgets.
EDUCATION PRICING
The TechDen offers education pricing lower than retail on computers, tablets, and software with your Lobo ID or acceptance letter. Parents paying for a college student are also eligible for educational pricing. Students can use their Bursar's Account to purchase items in the TechDen.
APPLE® AUTHORIZED STORE


The TechDen is an Apple® Authorized Campus Store, carrying the newest Apple® products, as well as a selection of other tablets and laptops from Microsoft®, HP® and Dell®.
-Back to Top-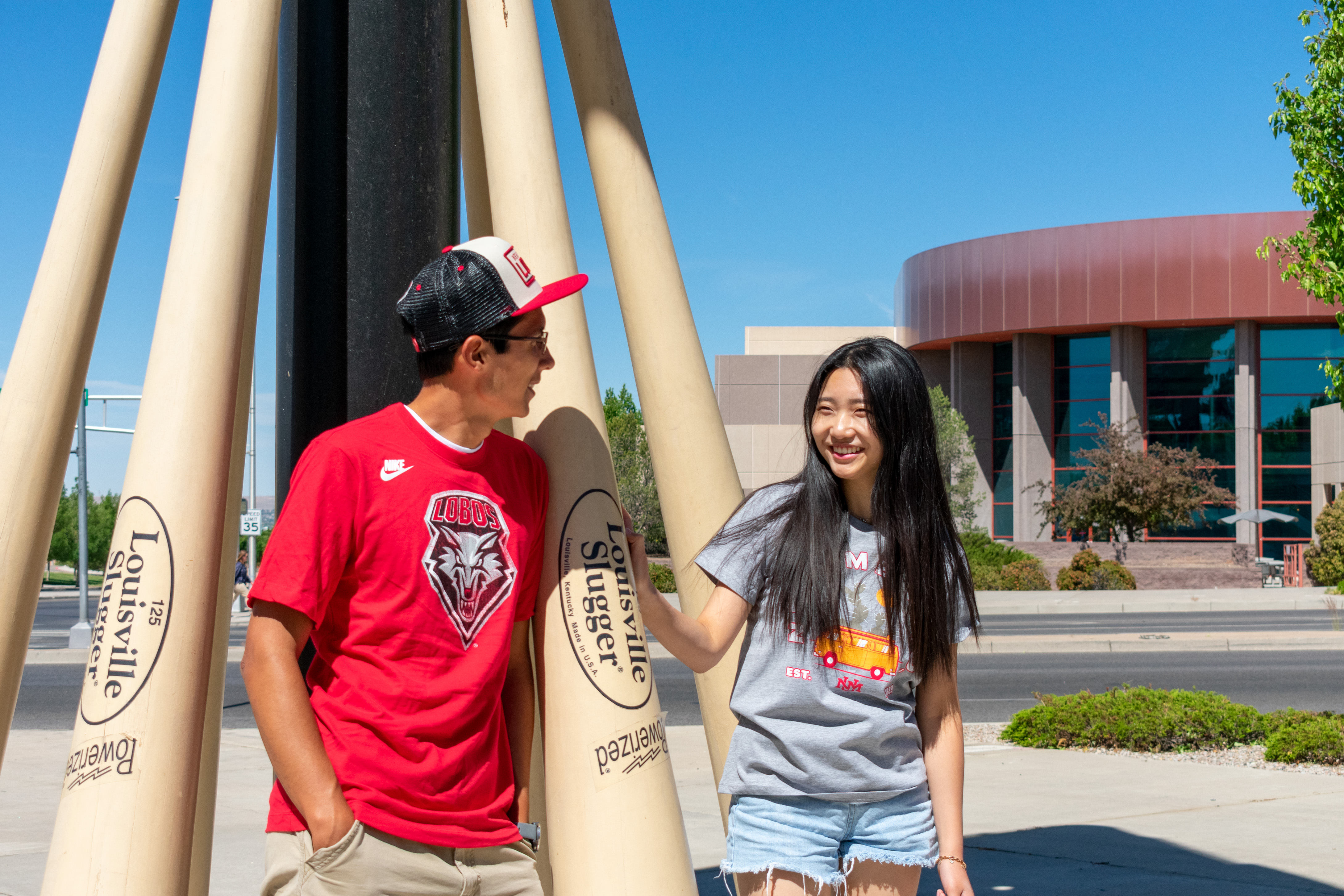 GIFTS & CLOTHING
Our Gifts & Clothing department carries one-of-a kind Lobowear for the whole family, as well as great UNM gifts, spirit items, and stadium accessories.
GAME DAY FRIDAYS
Starting this Fall, Save 25% on Lobowear & Spirit merchandise every Friday.
GRADUATION CENTER
In the Gifts & Clothing department, you will find our Graduation Headquarters, where we carry everything you need for graduation.
-Back to Top-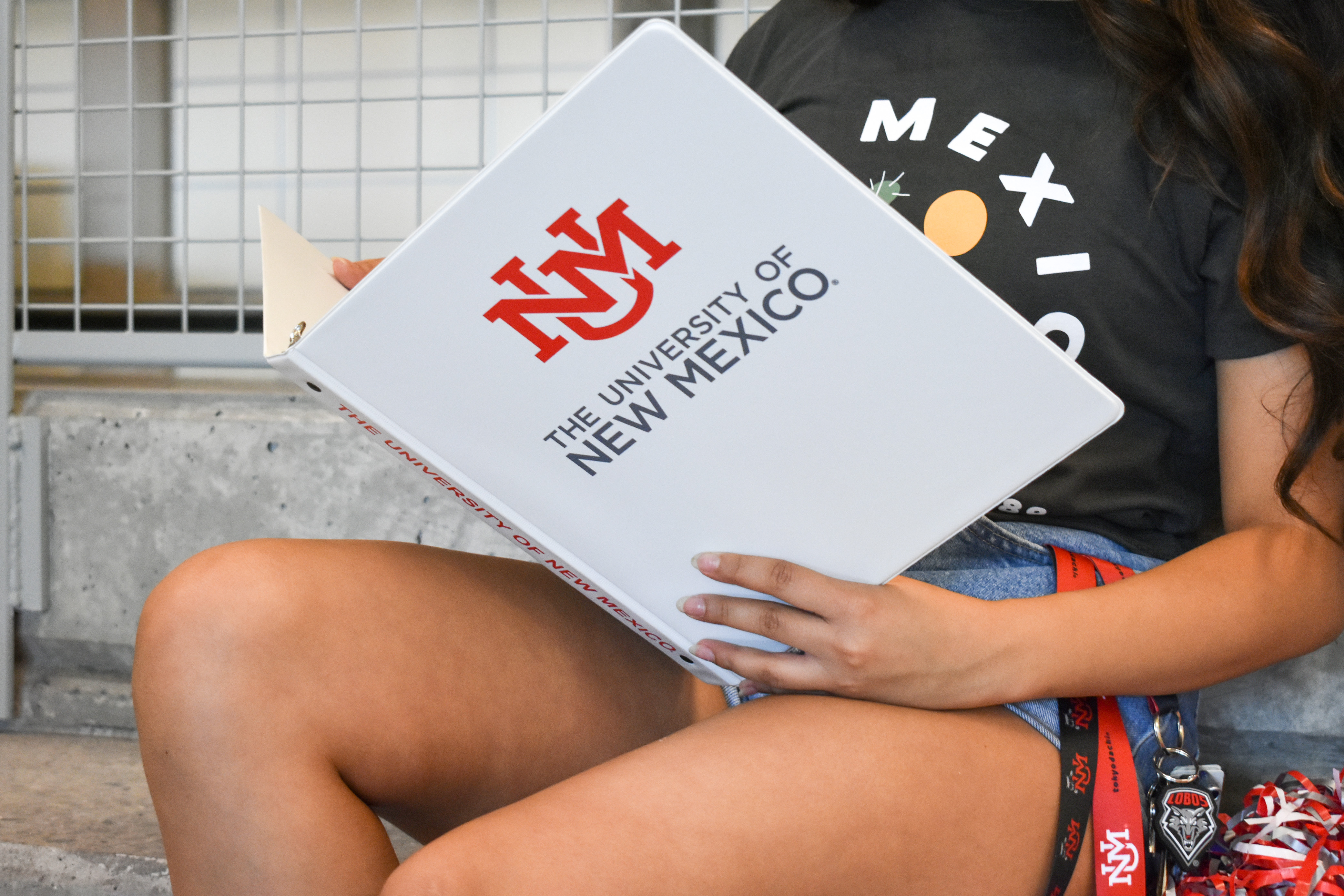 SUPPLIES
Our Supplies department carries all your basic school supplies, as well as art, photography, engineering & lab supplies.
EXCLUSIVE LOBO SCHOOL SUPPLIES
Show your Lobo pride in class! The UNM Bookstore carries exclusive Lobo school supplies like notebooks, folders, binders, and more.
CLASS SUPPLY KITS
We work closely with your instructors to offer art, architecture, and geology kits. These kits are designed by your instructors to include all the materials you will need for class. They are specially priced to save you money, and they're tax-free!
-Back to Top-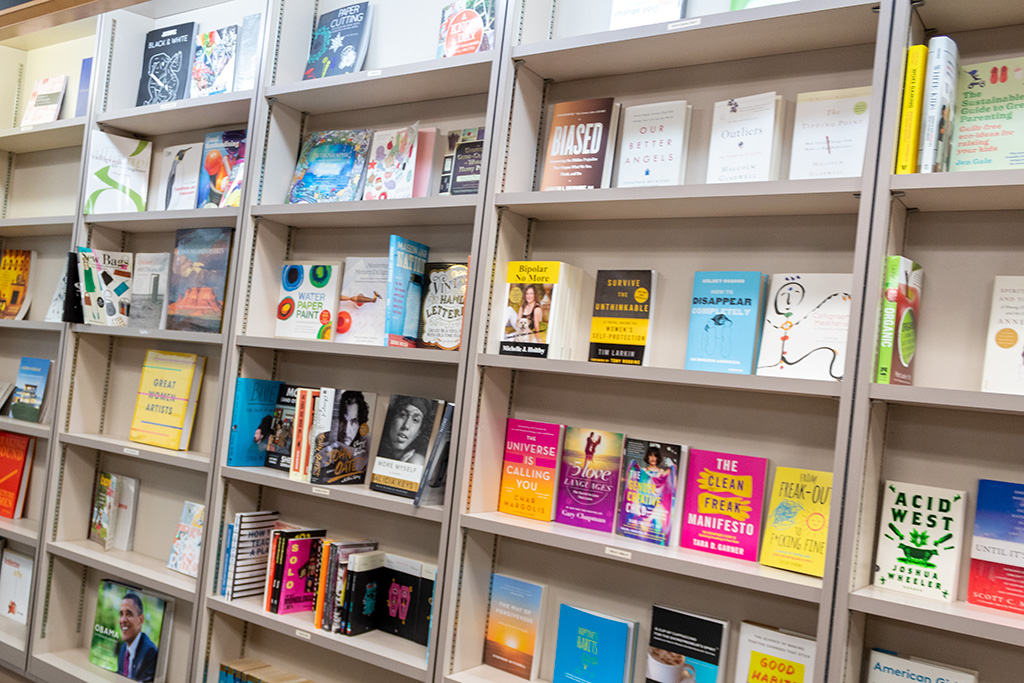 GENERAL BOOKS
The General Books department is a full-service bookstore within the UNM Bookstore. We carry thousands of titles from the latest bestsellers,regional titles, classic literature, young adult, and even children's books. The General Book department also carries great gift items such as journals, calendars, reading accessories, postcards and more. You'll also find study aids such as flash cards, bar charts, and foreign language dictionaries.
SPECIAL ORDER
Don't see something on the shelf? The General Books staff would be happy to order it for you! Contact our General Book department at genbooks@unm.edu.
-Back to Top-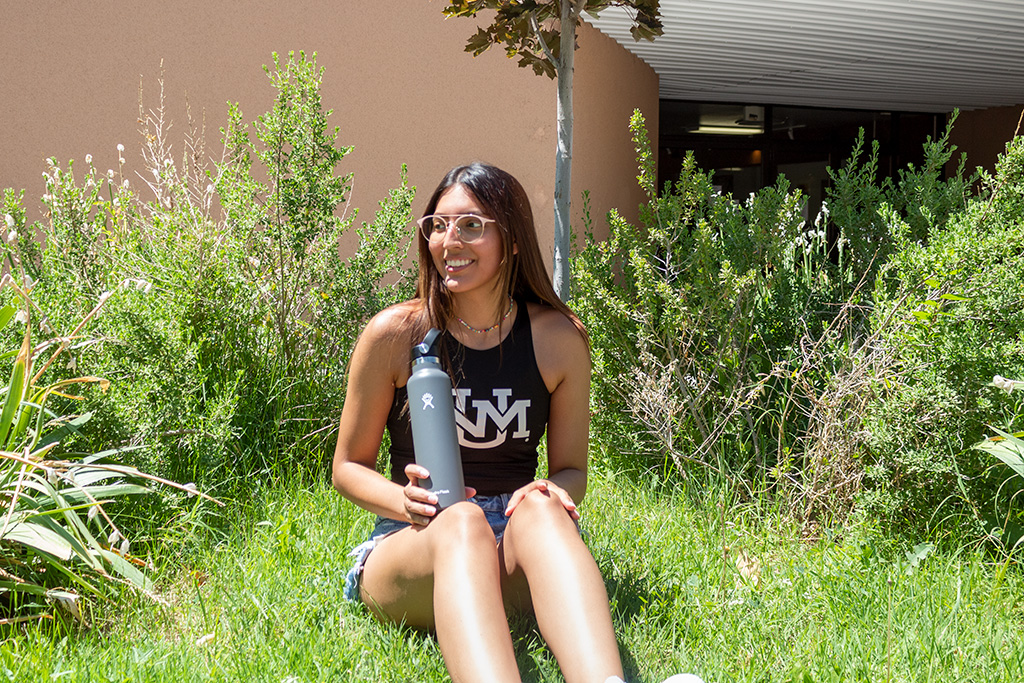 TRAVEL & OUTDOOR
The Travel & Outdoor department offers a wide selection of quality travel & outdoor gear including:
Black Diamond®
Travelon®
Hydro Flask®
-Back to Top-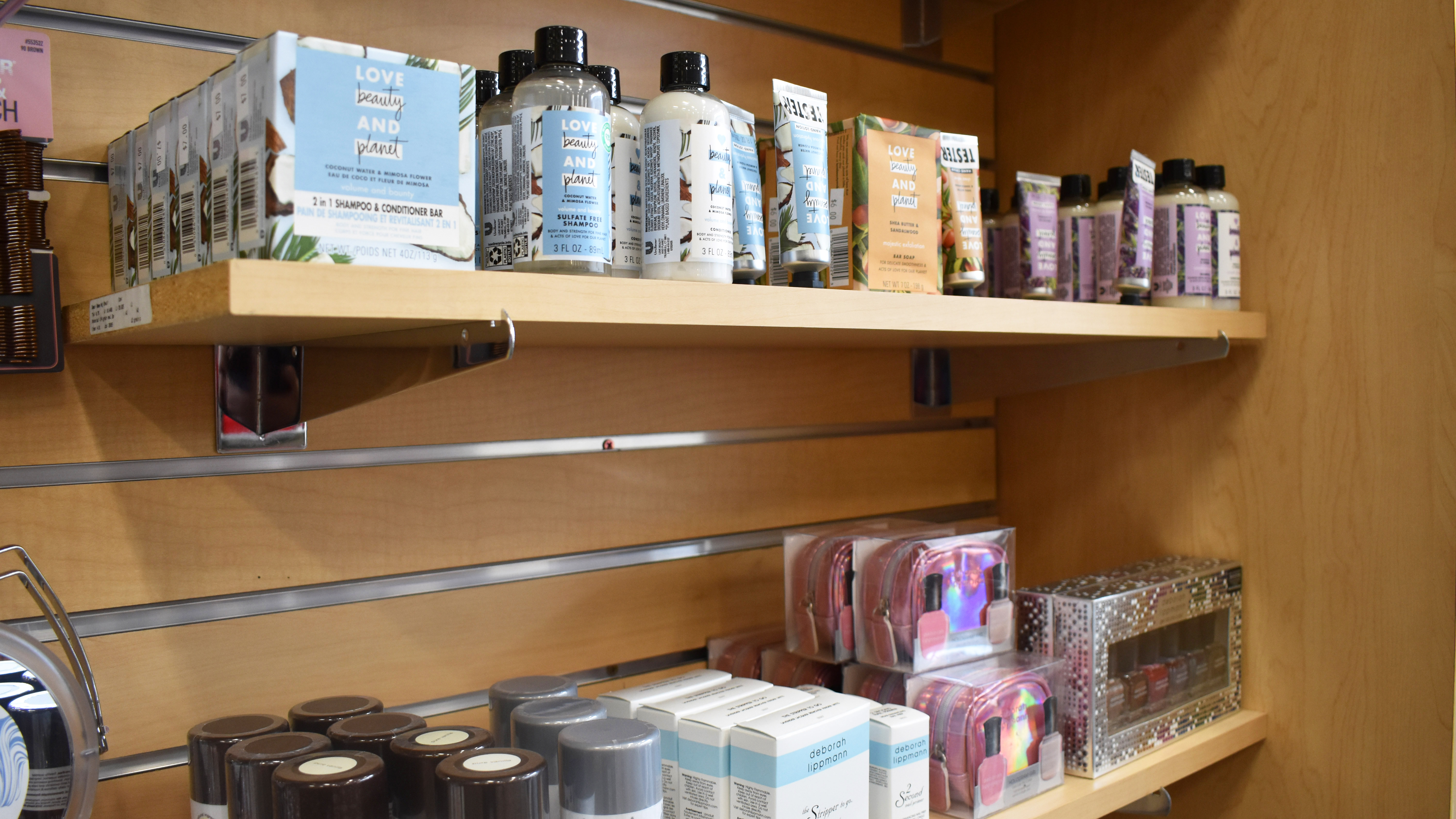 HEALTH & BEAUTY
The Health & Beauty department offers a range of personal care items and top-selling lines of beauty products such as:
Smashbox®
CoverGirl®
Philosophy®
Living Proof®
-Back to Top-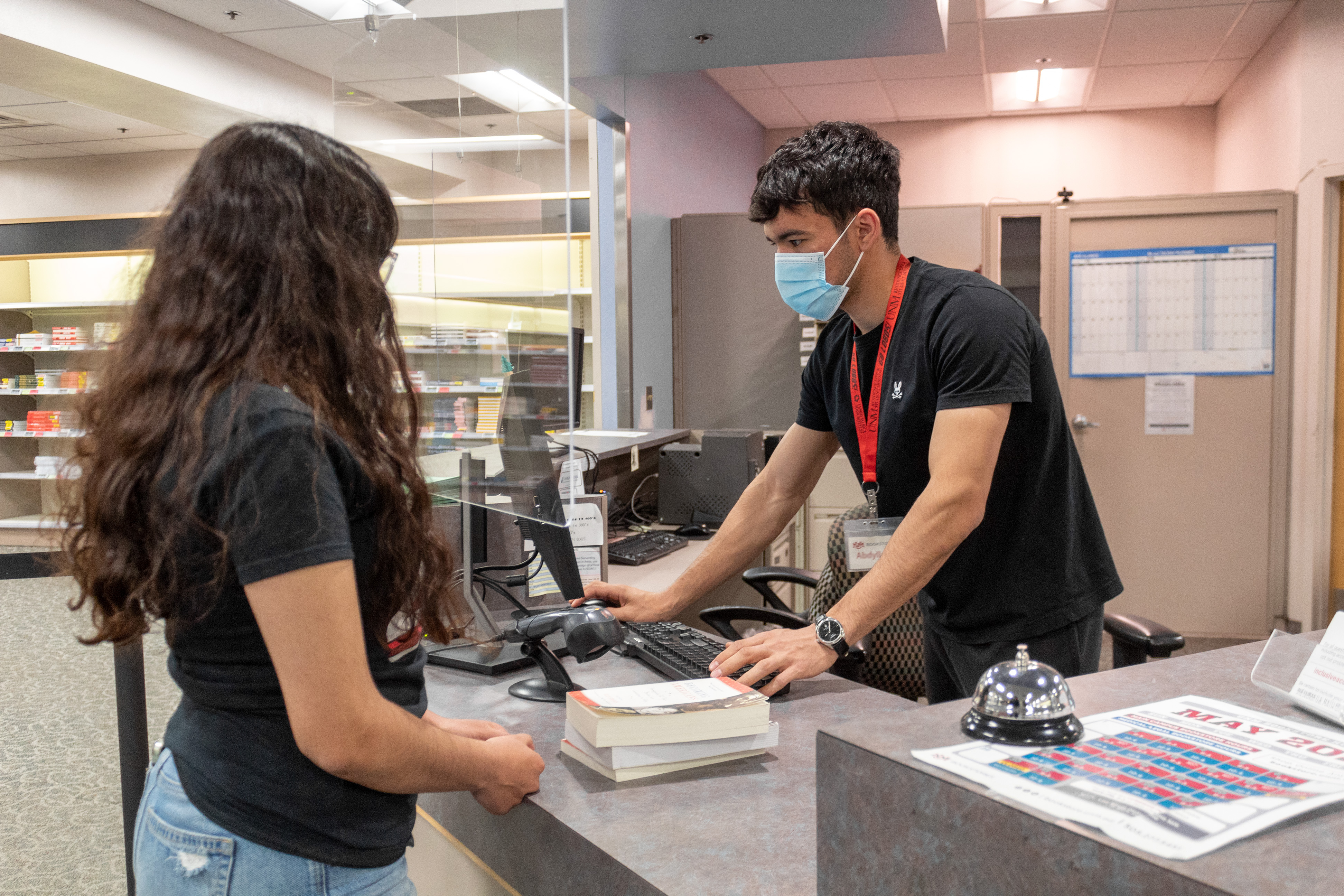 CUSTOMER SERVICE
Our Customer Service department is happy to assist you with any questions or concerns you may have. You can find our customer service desk by the main entrance of the Bookstore.
WAYS TO PAY
Cash or Check

Major Credit Cards

Student Bursar's Account

LoboCash
STUDENT BURSAR'S ACCOUNT
The Student Bursar's Account is a line of credit available on the Lobocard that allows students to charge up to $1000 at the UNM Bookstores for the fall and spring semesters, and $500 for the summer semester. The Student Bursar's Account can be used in-store and on our website. You can read more about the Student Bursar's account under our Students/Parents page.
LOBOCASH
Lobocash is the easy and convenient way to pay for everything you need on campus, including your textbooks at the UNM Bookstore! By depositing money into your Lobocash account, you don't have to worry about carrying cash. It is the debt-free, worry-free, and hassle-free way to pay. You can read more about Lobocash on the LoboCard Website
SAVE YOUR RECEIPTS
All refunds and exchanges made at the Bookstore require a receipt - So don't be quick to throw it away! Check out our return policy for more details.
OUR SERVICES
THE MARKET
Stop by the UNM Bookstore on Main Campus to visit The Market.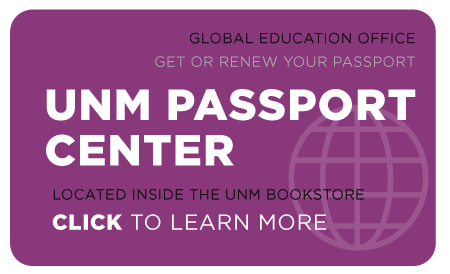 PASSPORT CENTER
Receive or renew you US passport at the UNM Main Campus Bookstore. Appointments available. Click Here for more details.
LOBO-LIVERY
Order online and get FREE Delivery to UNM Residence Halls including: Main Campus, Lobo Village, Lobo Rainforest & Student Family Housing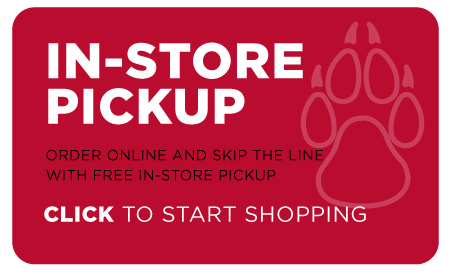 IN-STORE PICKUP
Order online on our website and pick up in-store at the Main & North Campus Bookstores.
-Back to Top-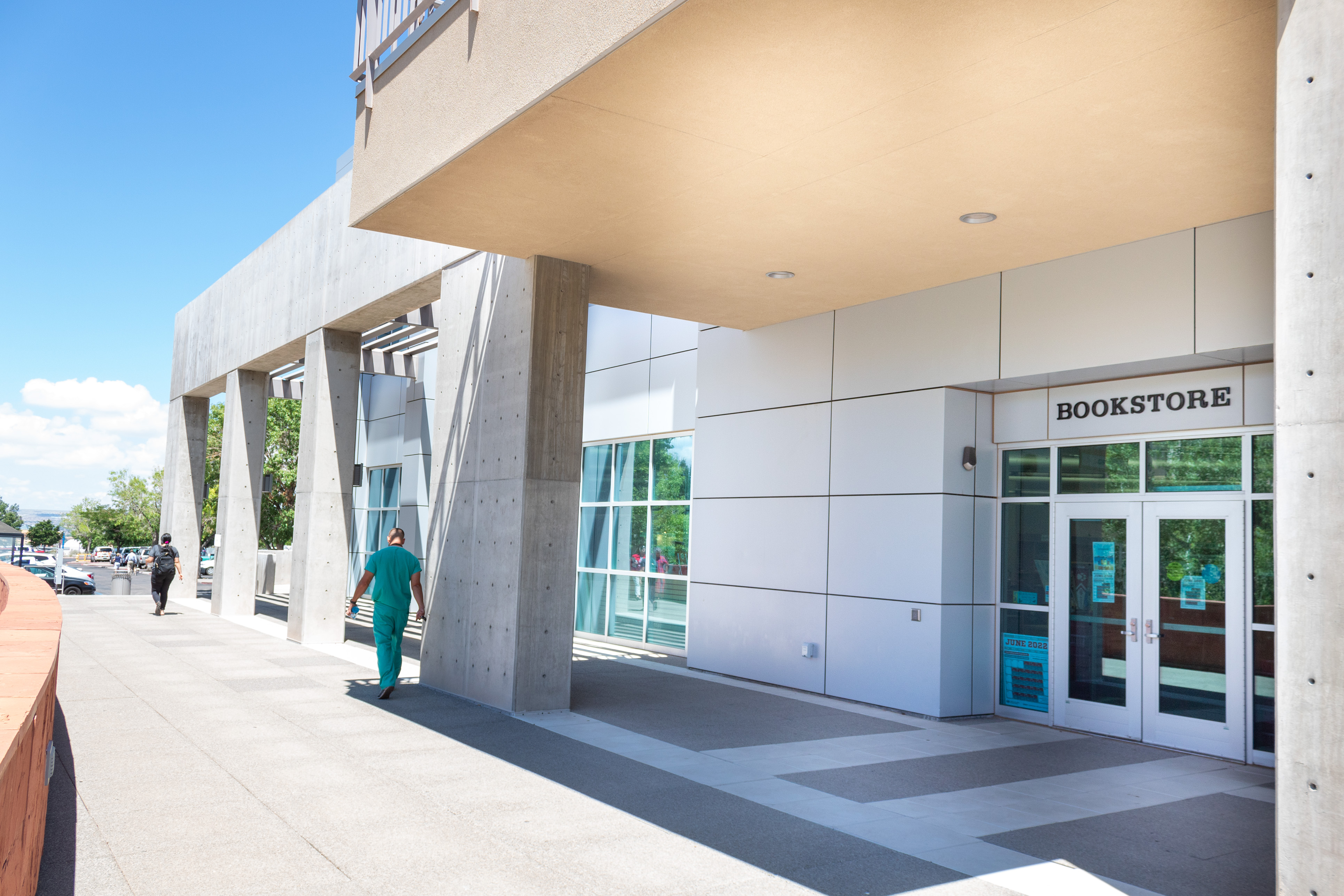 MEDICAL/LEGAL BOOKSTORE
The UNM Bookstores have two locations. Our stores include the Main Campus Bookstore, as well as the Medical/Legal Bookstore on North Campus.
If you are a medical or law student, check out the Medical/Legal Bookstore, located in the Domenici Education Center. Our Medical/Legal Bookstore specializes in providing textbooks for the medical and law students. You'll also find nursing, pharmacy, medicine, and law Lobowear and gift items.